Ridge View's Spring RECAP Newsletter
For your enjoyment, AT THE VIEW has produced a special edition newsletter that compiles Ridge View's 2021 Spring events and happenings! Please click on the link below to access the newsletter: Spring 2021 – RECAP.
---
Ridge View High Teacher Shares His Story of Persistence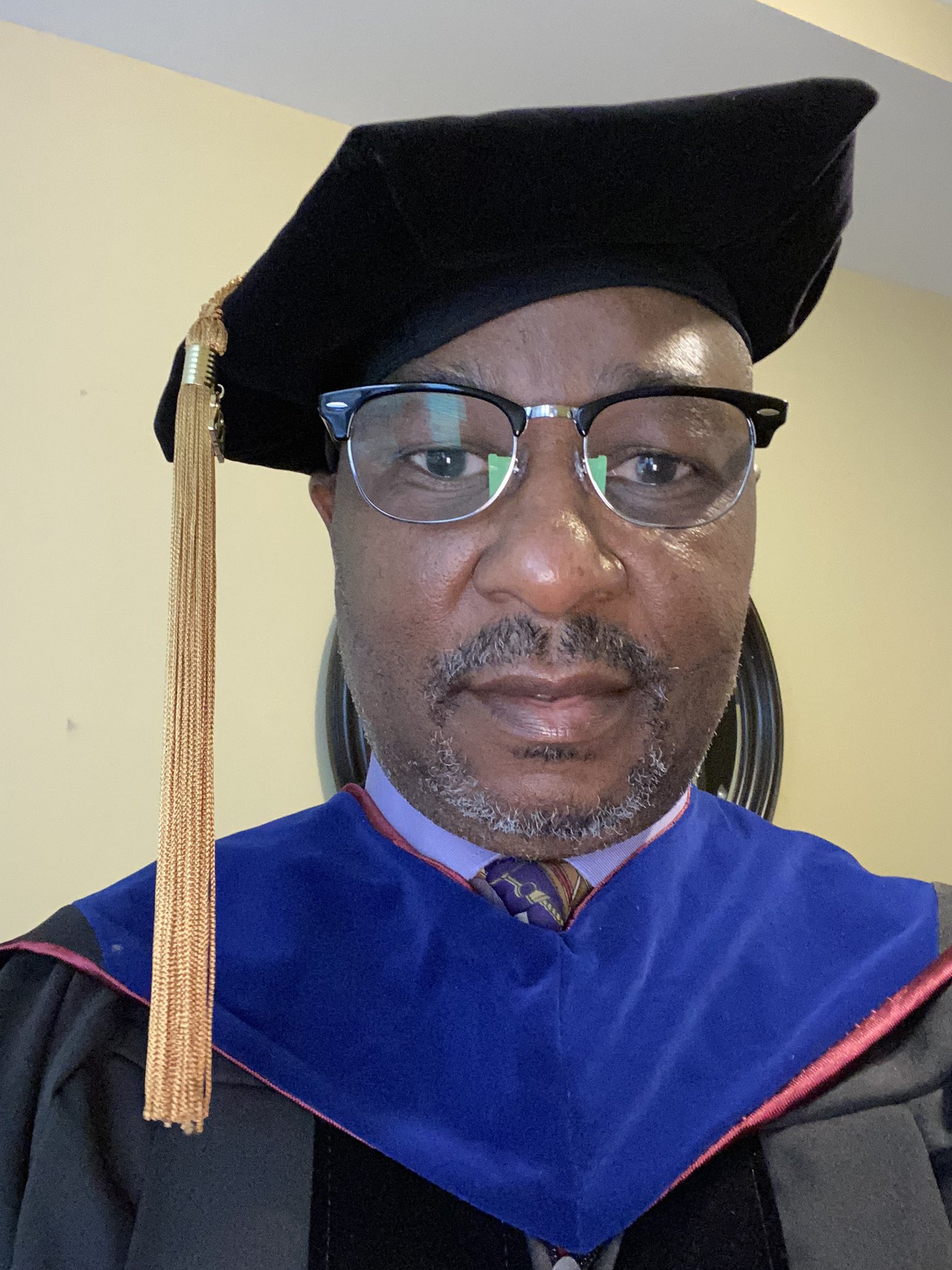 A Ridge View High School teacher, Dr. Chigoba, shares his story from his hard beginning to now receiving his doctorate degree. Click here to view the full story.